The East Coast Home of the Summer Pro League
Who's next to be discovered?: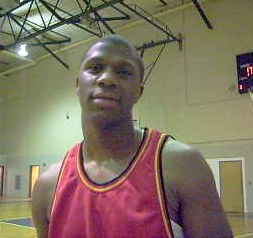 Most frequently asked question: How do I get to be a part of the Premiere Select Tour team? Step 1 (video1): try to reach all-star staus; Step 2 (video2): be ready; Step 3 (video3): play hard.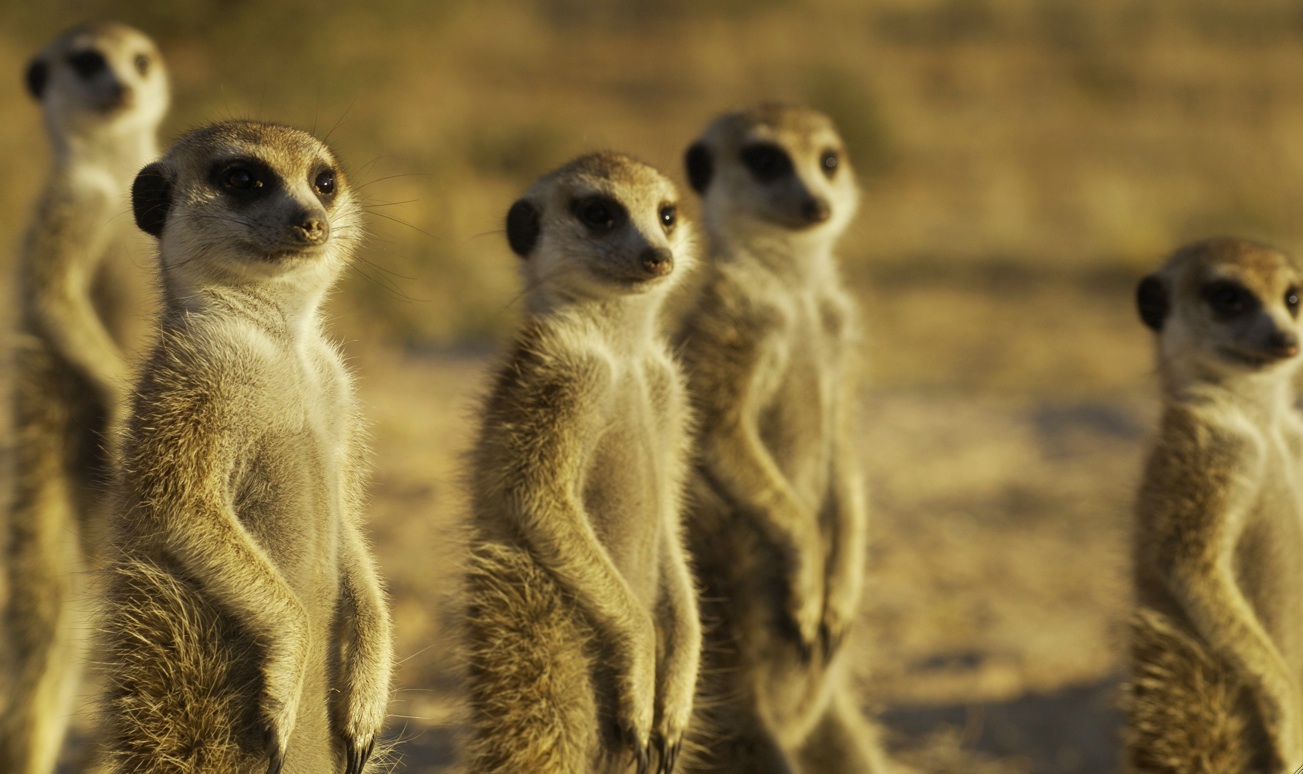 Team: Meerkats
Proceed with caution. With 2 back-to-back playoff berths under their belt, the Meerkats return hoping to show they are battle tested and ready to go one step farther and experience life in the "the show" also know as the finals. And since Coach Ted Cottrell is at the helm, it is sure they can never be counted out.
Coach Cottrell continues to seem to find inspiration in finding and developing the often overlooked small college players, and molding them into focused and disciplined potential pros. His patient and apparent cerebral approach to the games is reminiscent of another championship coach on the highest professional level who recently won his 10th championship. At a glance, it appears to be one of more guidance and patience and knowing that each play each game can be viewed as a teaching moment. Until the player reaches the rare moment when he is in sync both mentally and physically, then it is time to strike.
The Meerkats have already seen the surprising quick All-Star emergence of Albert Hayle, who displayed flashes of "take over" ablility in only his second campaign. And appearing eager to learn, Andre Barbosa was able to be a solid contributor on the 2008 Premiere Select tour team, while Jamaal Catarina never veered from the tough challenges during the league. They were also veteran assisted by 2008 Premiere Select member Eddie Allen.
Coach Cottrell often shows the ability to instantly connect with players and keep them mindful of all possibilities. His individual workouts are always in high demand. With Coach Cottrell at the panel and more experience to go with their previous success, the expecatation is the Meerkats are not just satisfied being playoff contenders. They want supremacy. You've been warned. more
Expansion Season:
Premiere Select Tour: Premiere Sports, LLC will co-sponsor 5 - 7 All-stars to play 4 - 6 games in Europe during Labor Day week. more
All-star MVP: The 2009 Premiere Exposure/Education Summer Pro League All-star MVP will receive direct entry (no fee) to a Premiere Sports, LLC event in the fall. more
Finals MVP: The 2009 Premiere Exposure/Education Summer Pro League Finals MVP will receive direct entry (no fee) to a Premiere Sports, LLC event in the fall. more
It is officially Game Time! Are you ready?
Team registration ($210 deposit) is necessary and the balance or total is due before the team's first game.
Note: Online registration and pre-registration concludes on July 1, 2009.
The league will comprise of 24 (maximum) teams with 10-man rosters.
Veteran's registration is available to the players who have competed in at least 4 Premiere Sports, LLC events, i.e. the Premiere League or Premiere camps (European or US).
For more information, please contact us.
Premiere Alum, Teams, Education, Player photos, Highlights, Player Arrivals, Player Departures, Coaching, Gymnasium, Registration, 2008 Stats, Quotes.